The goat where it is born ,the sheep where it grazes

anonymous quote
The province of Malaga is the area with the highest concentration of goats in Europe. But not just any goats, but those that are considered to be one of the best breeds in the world: the "malagueña goat". Would you like to know a little more about this friendly little animal?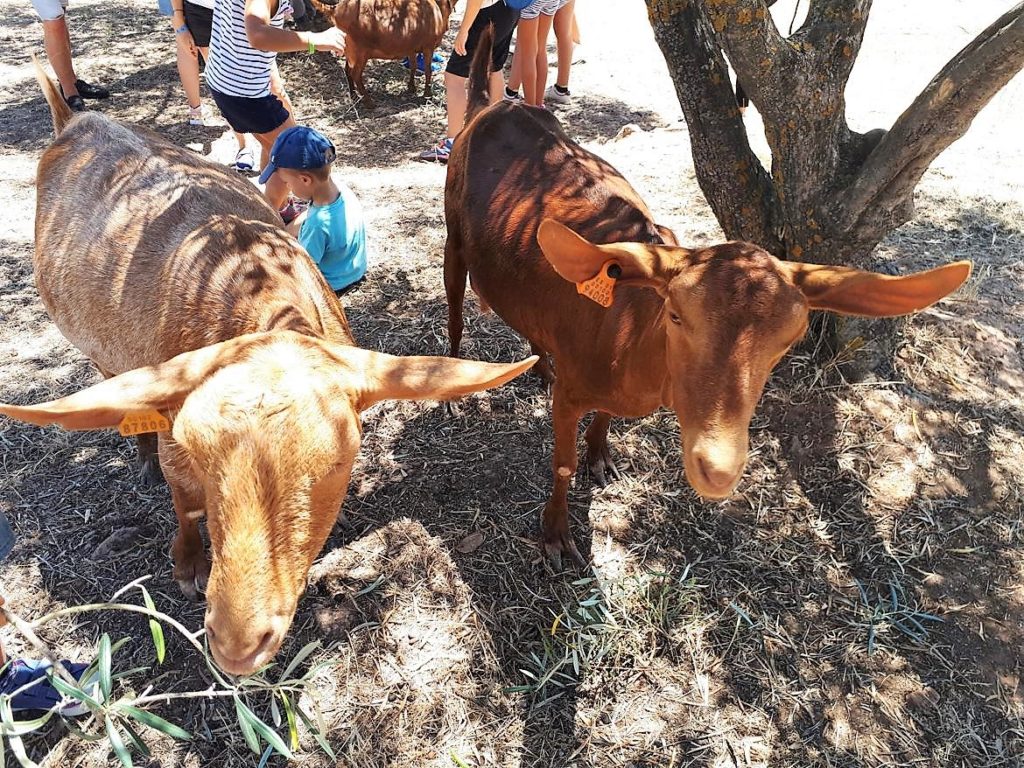 Getting to know the Malaga goat better
Malaga goats are the best adapted to the terrain and are excellent milk producers, producing up to five litres of milk a day. That is why they are requested from countries as far away as China, Russia and Japan.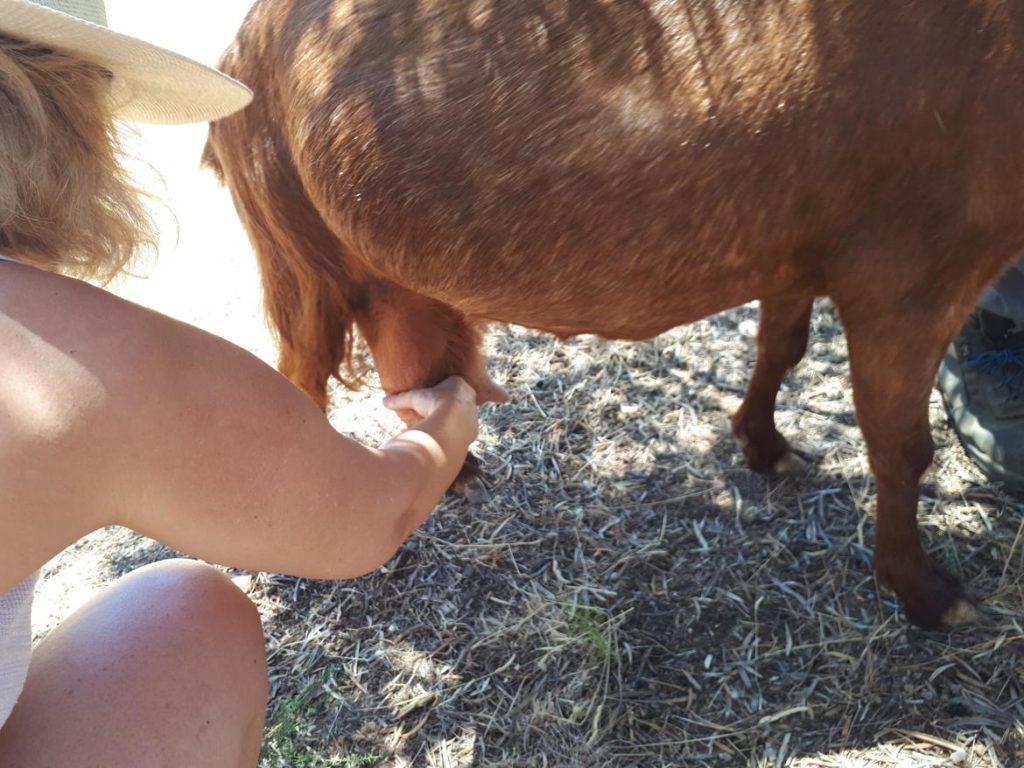 Since ancient times, part of the Andalusian landscape has been shaped by the action of goats and their shepherds, and there is also an interesting food, cultural and architectural heritage linked to livestock farming. More than 1,500 livestock farms and some 6,000 direct and indirect jobs are the figures that reflect the importance and the roots of this millenary way of life and its relevance in our territory.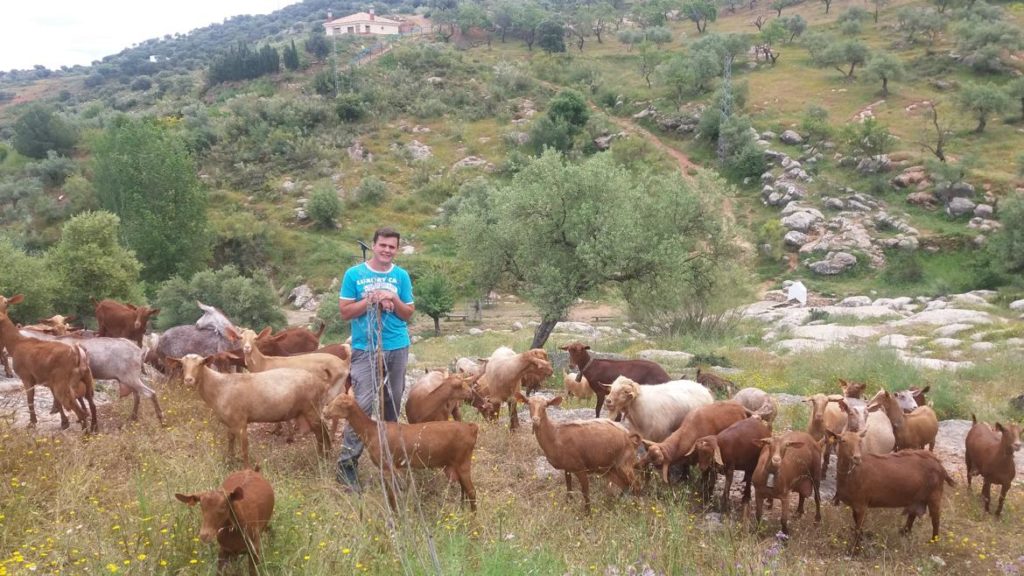 Activities on the Malaga goat guided tour
Just 20 minutes from Malaga, for a day, we can live a fun family experience, an immersive experience in the world of one of the economic and gastronomic pillars of the province since ancient times, the Malaga goat breed.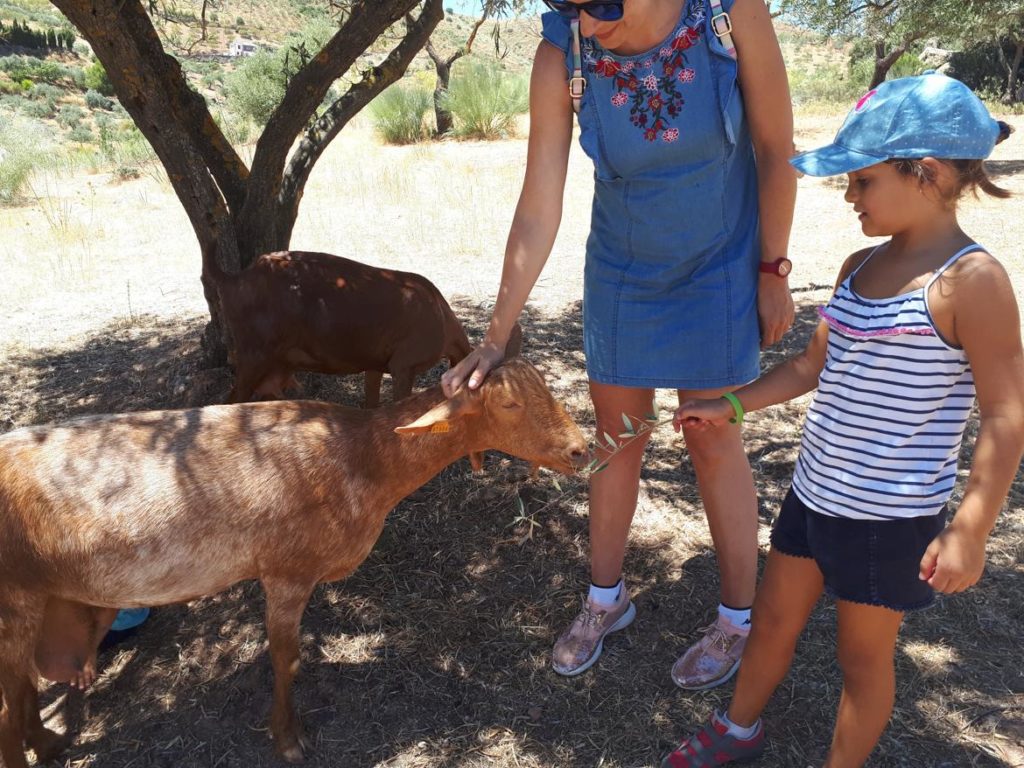 The experience consists of several activities that can be carried out together or separately: guided visit to the monuments of Casabermeja (cemetery and church); visit to the Casa de la Cabra Malagueña in Casabermeja; tasting of Malaga goat cheeses or artisan cheese making workshop and accompaniment to a local shepherd while he goes out to graze with his herd of Malaga goats.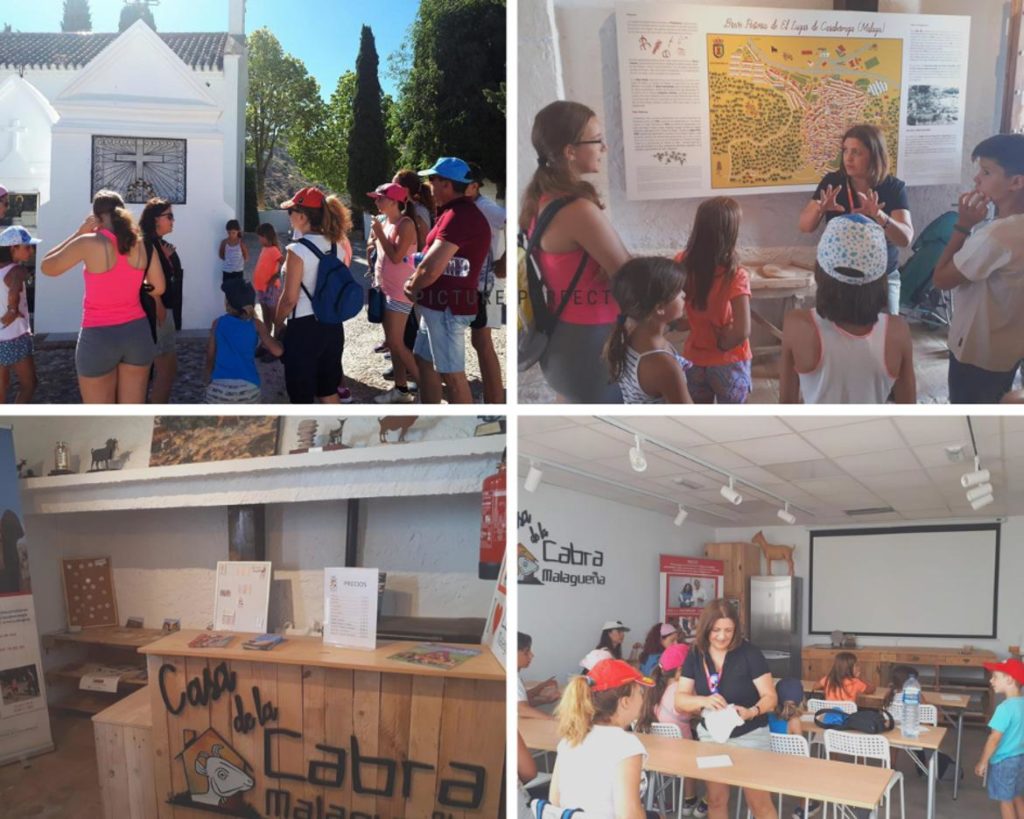 The amazing landscapes of the Natural Park of Torcal de Antequera, World Heritage, and the Natural Park Montes de Málaga is the environment where we will do our shepherding. During the same, a goatherd will transmit us the wisdom of one of the oldest professions of man and that we will also make our own, making our own cheese and tasting the delicious products derived from this noble animal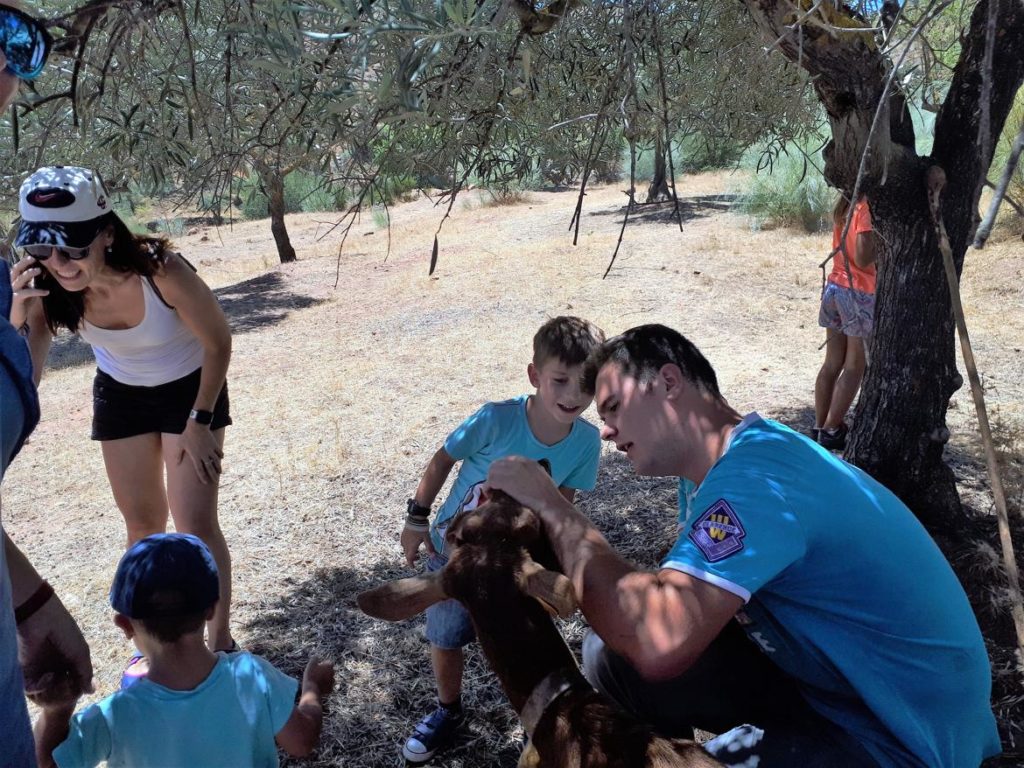 The whole family will greatly enjoy these activities and, if we go with children, it will be one of those experiences that they will hardly forget.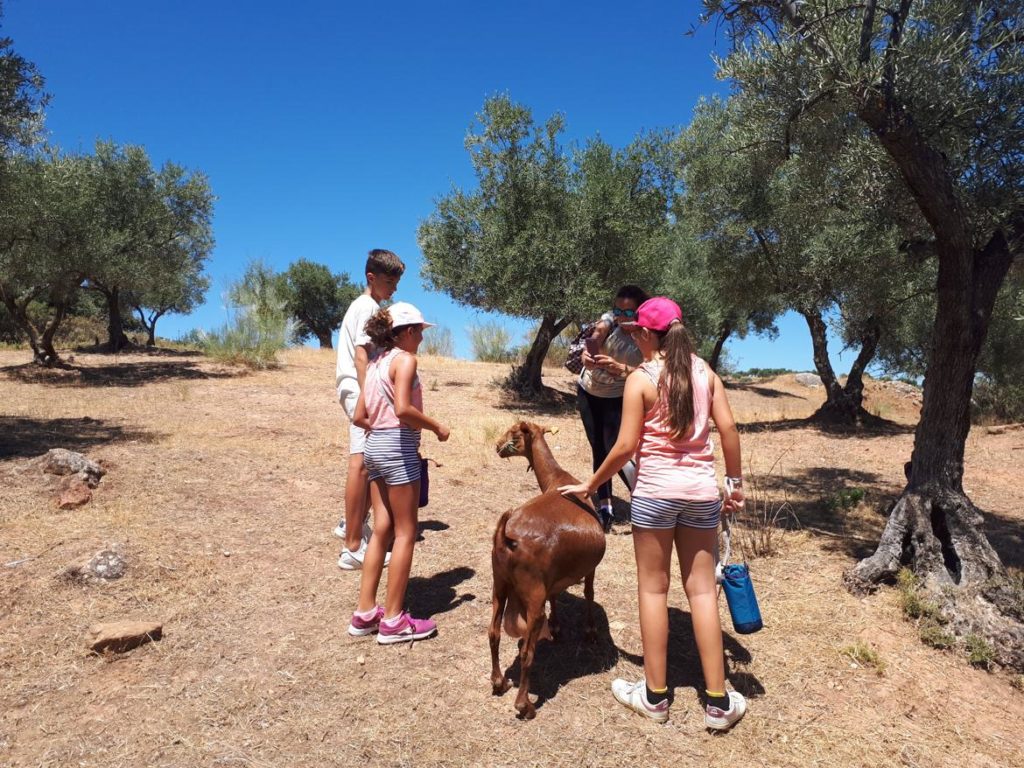 The tour includes:
Visit to the beautiful cemetery and church of Casabermeja
Visit to the Casa de la cabra malagueña (Malaga goat house)
Workshop on artisan cheese making or cheese tasting and sampling
grazing
Lunch (optional)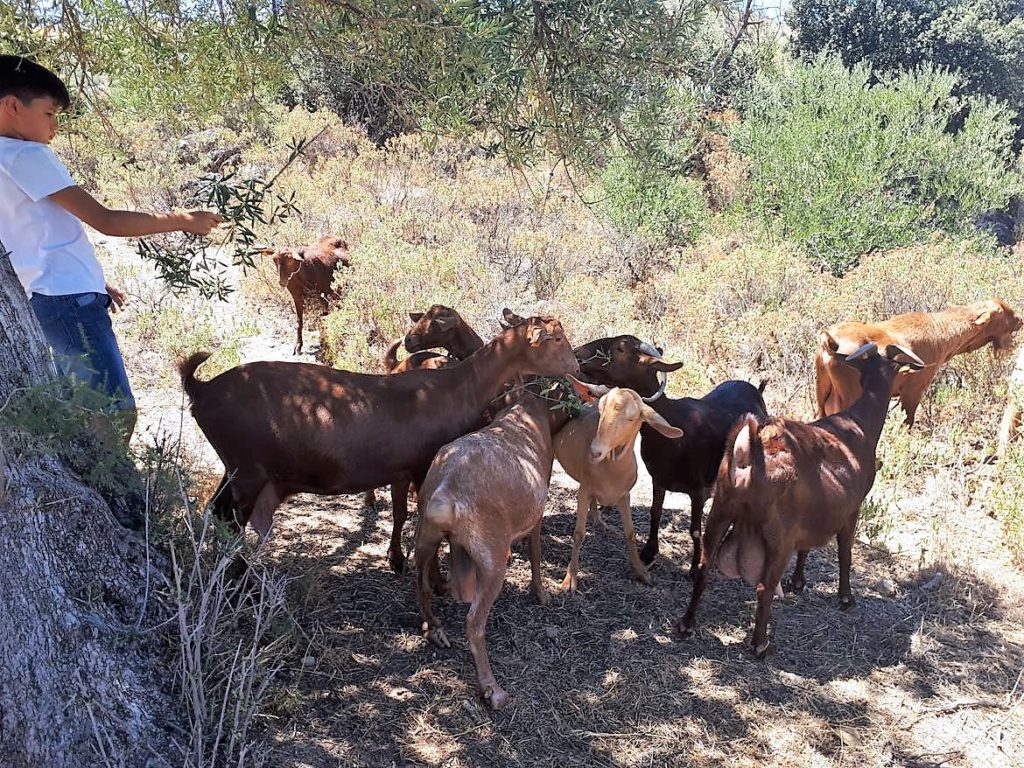 The maximum capacity of the activity is 30 adults. If you want to form your own group, please contact us for dates and prices.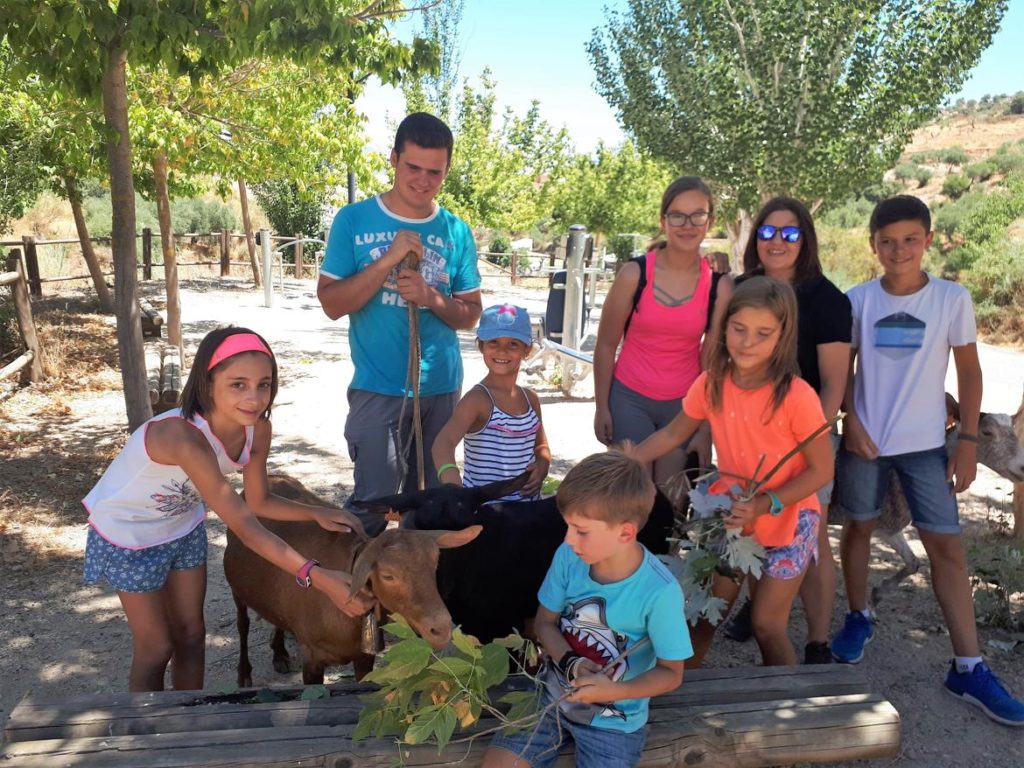 For this experience we recommend wearing comfortable shoes for walking in the countryside. In summer it is advisable to wear sun cream and protect your head with a hat or cap, especially for children. Don't forget your mobile phone or camera so that you can boast of having been a goatherd for a day.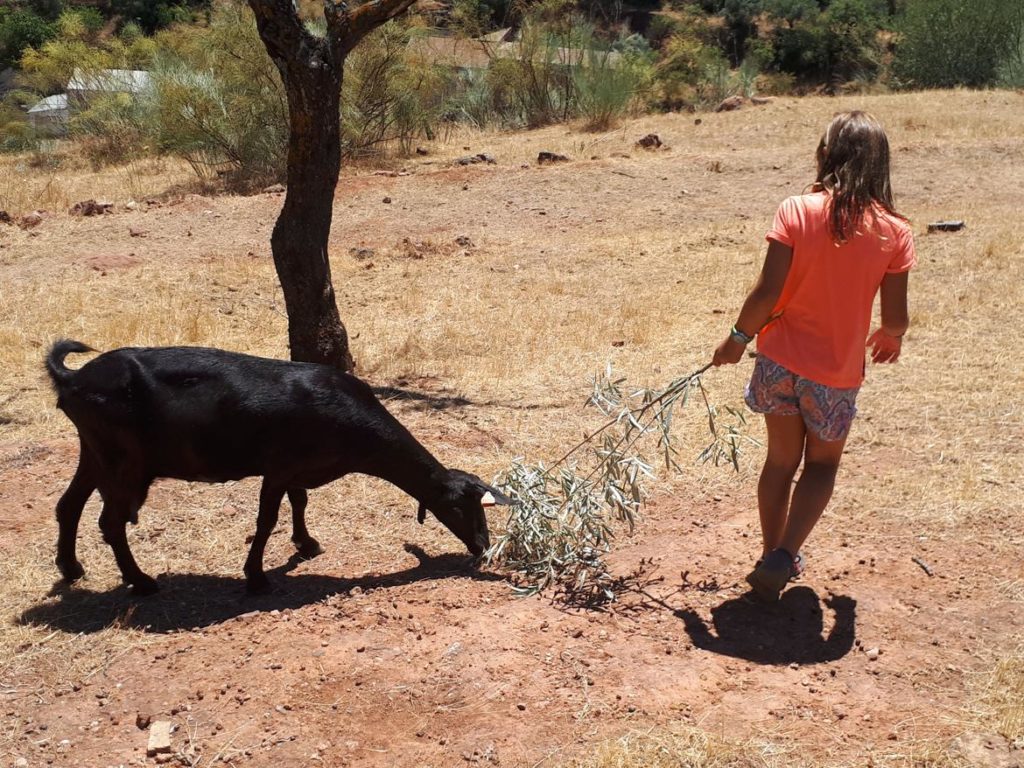 Bitthdays and other activities
These plans are very original and fun activities for different events such as team building for companies and for groups such as associations and schools.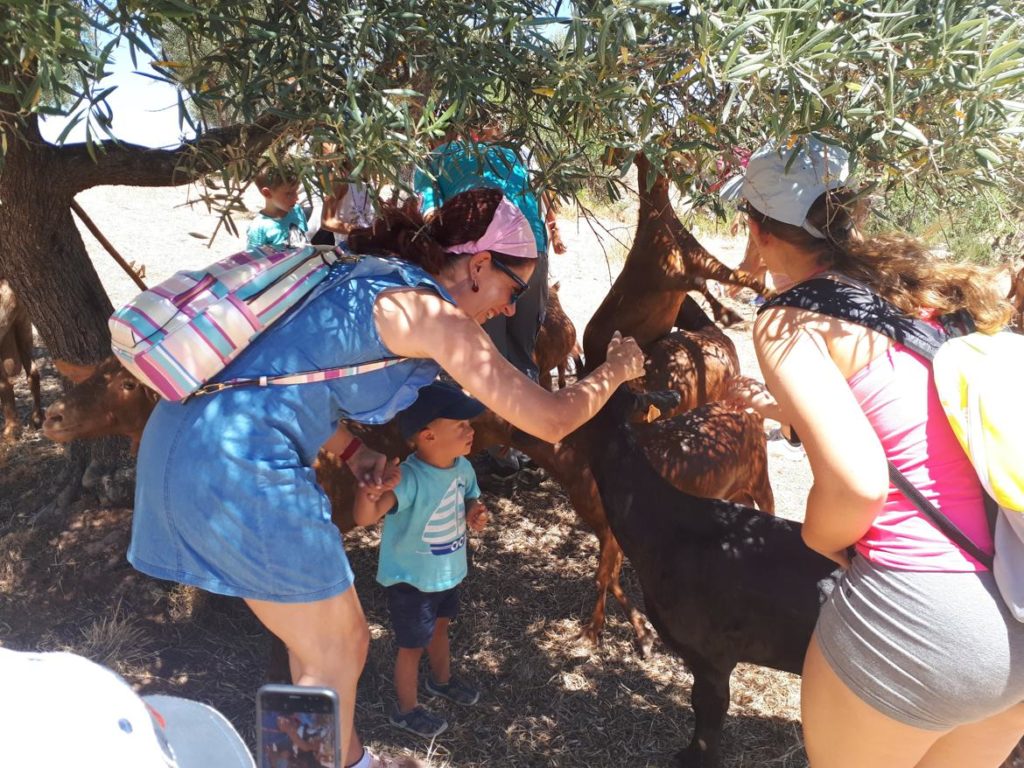 And let's not forget birthdays. You can celebrate a totally different birthday in which both the children and their parents  will have a great time. So if you want to do any of these activities, do not hesitate to contact us and we will be happy to help you organise it.
And here we show a video of the spanish TV programme Destino Andalucia of Canal Sur, in which besides other interesting destinations in our region, from minute 15, they talk about the Malaga goat gioded tpur.
Casabermeja, Malaga
Interesting information
For all ages
Duration: 1 day
Available throughout the year
Price: on request
Full disabled access and/or pushchair access except for grazing activity.